What Our Clients Are Saying
Had a great experience. So helpful with my ICBC case. Would definitely recommend hiring them.
I have never had such an amazing experience with any lawyer in my life. Pierre completely exceeded my expectations in my ICBC claim. I am far beyond excited and so happy to have worked with him.
100% satisfied with the quality of the work that Pierre Bisbicis and his staff does. I would recommend him to anybody!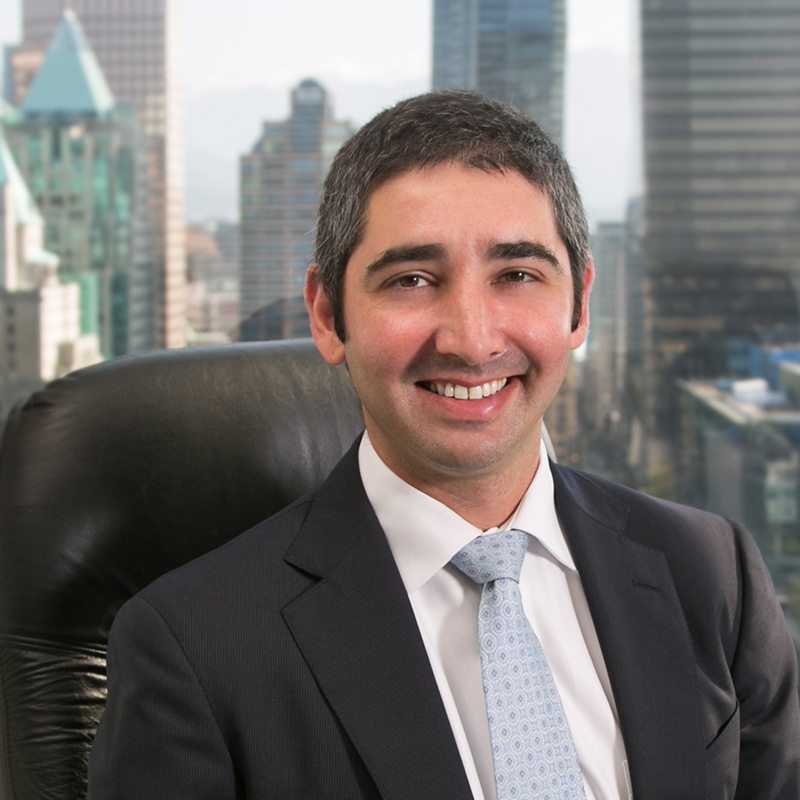 Pierre Bisbicis
Pierre Bisbicis is the lawyer you want working for you on your ICBC or personal injury claim. He is compassionate, thoughtful, and methodical in his practice and in serving his clients. Right from your first meeting with him, you will find that he is both personable and professional. You will immediately feel comfortable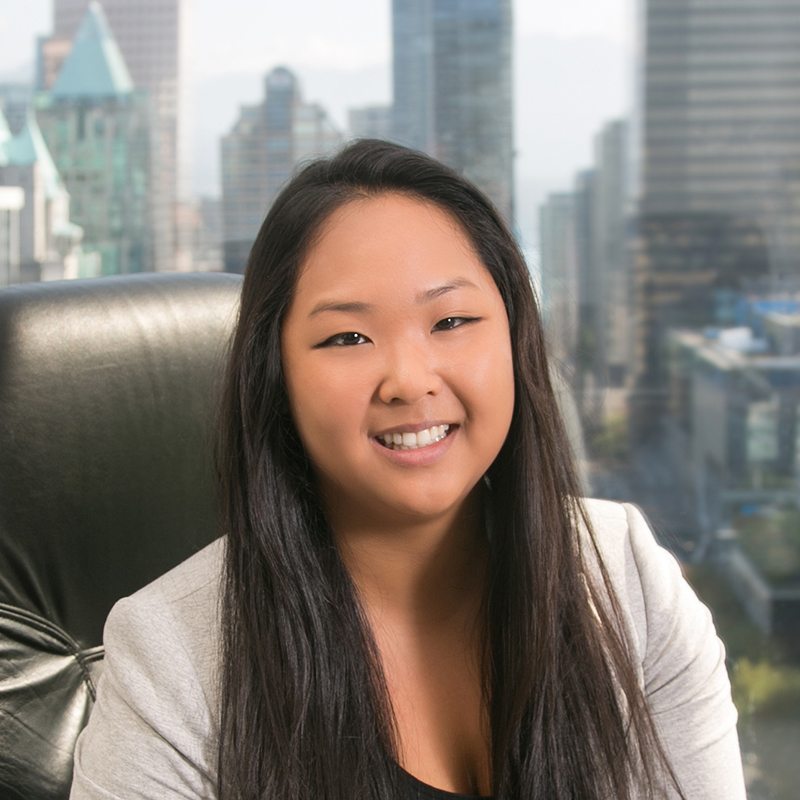 Regina Fang
A recent graduate from the University of Victoria with a Bachelor of Arts degree, Regina works hard to make sure that all documents are collected and processed in order to advance litigants' personal injury claims. An enthusiastic team member, people remark that Regina is friendly and approachable in person and over the phone.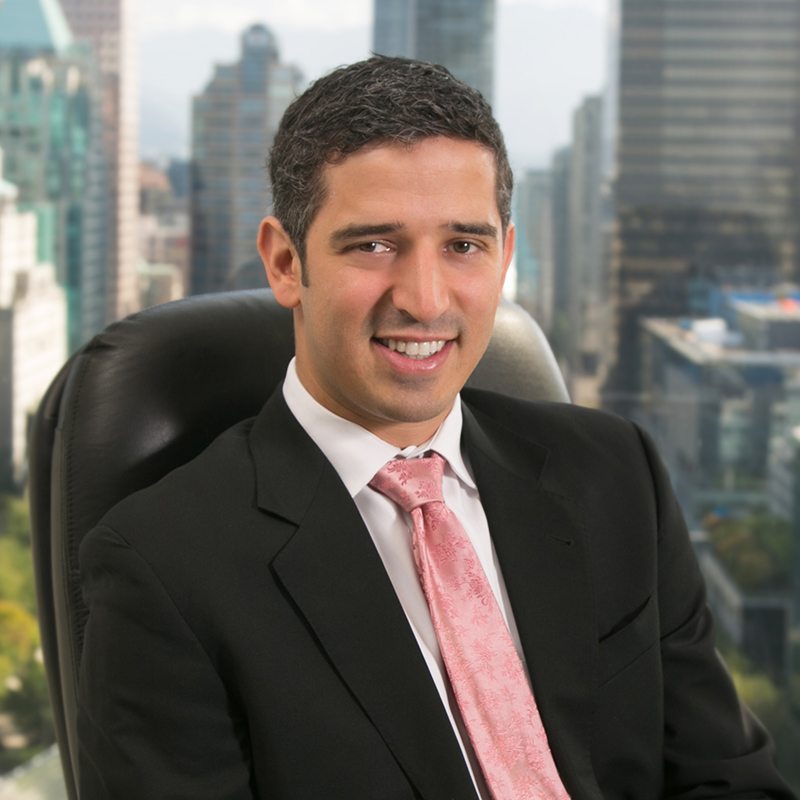 Robert Bisbicis
Robert enjoys serving clients in a timely manner and
seeing injured people get the compensation that they
deserve.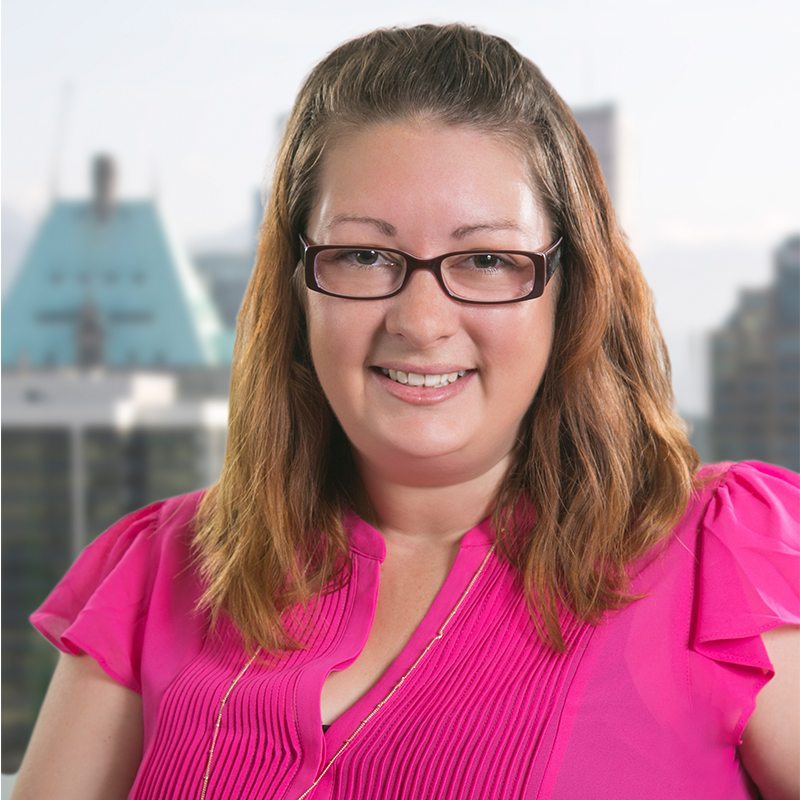 Alisha Lunney
Having recently located to Vancouver from Townsville, Australia, Alisha brings with her over 10 years of administrative experience. Her role at the office is to work with the team to maintain office operations and provide additional support when needed.